US-MTA CERTIFIED INSTRUCTORS
US-MTA FRONT LINE REPRESENTATIVES
US-MTA instructors go through in-depth and intensive instructor training courses to become qualified and certified Martial Tactical instructors. They are all eager, ready, willing, and able to provide you with quality personal protection training. Contact your US-MTA State representative for an instructor in your area.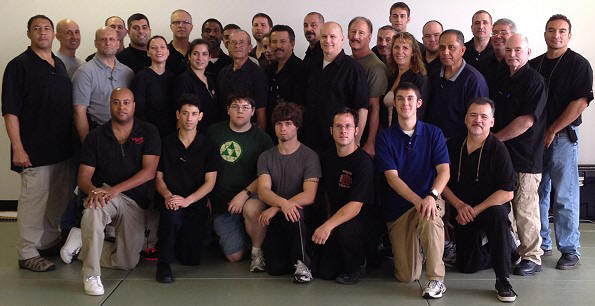 US-MTA CERTIFIED INSTRUCTORS BY STATE
ARIZONA

John Linebarger
Ray Linebarger
Jean Marilan
Todd Pearson
Martin Santillan
Mitchell Shacter
Otto Ameperosa

MAINE

Bryan LaBrecque
Richard Caron
Gerald Bernier
Roger Remillard
Jeffrey Langholtz

MASSACHUSETS

James Del Garbino

MICHIGAN

John Parks
Berge Avesian
Donald Alley
Aaron Harneck
Greg Boliard
Fedrico Luna
Joshua Kovalchuk
Diana Giannetti
Michael Epling

OHIO

Michael Dunphy
Shari Lewis
Louis Begue
John Paxton
Amanda Froelich
Richard Sacco
Gus Lanshe
Alexander Lanshe
Kyle Whiddon
Joe Mills
Contact us to for more information or to apply for instructor certification.