All Things Martial & Tactical
Adaptive Personal Protection Training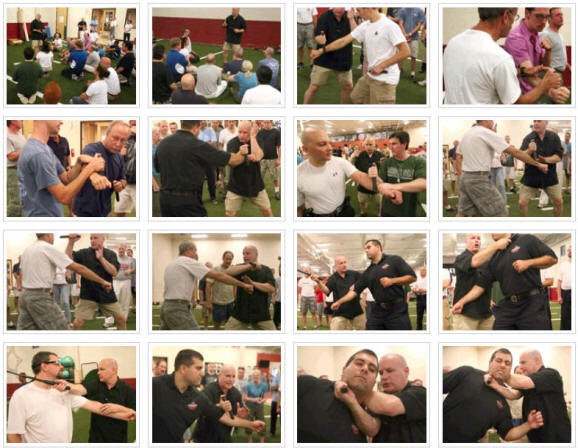 The United States Martial Tactical Association® offers the specialized Martial Tactical training, programs, curriculums, and certification to anyone who wishes to learn or instruct reality-based personal protection applications.
The US-MTA trains:
Civilians - Individuals and groups
Corporate Employees
Education Faculty Members
Civil Servants
Government Employees
Security Agencies
Corrections Officers
Firearms Instructors
Tactical Trainers
Law Enforcement Officers
Military Personnel
Martial Arts Instructors
And many others
For more information, please browse our web site. Inquiries can be made through the Contact link.