US Martial Tactical Representatives
Below is a list of US Martial Tactical representatives. For proper and accurate US Martial Tactical information, be sure to communicate directly with one of our representatives.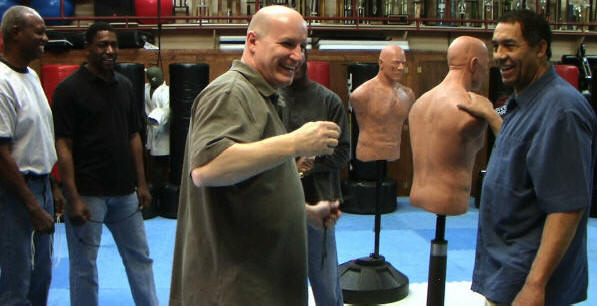 National Representative John Viol (center) and Arizona State Representative John Linebarger (right)
PRIMARY MEMBERS
Primary Members are the leading sources of information for our association.
---
National Director
---
Representatives by State
OHIO
- Headquarters State
Rhonda Viol
Lou Begue - Primary Member

Center for the Martial Sciences
4201 Hills and Dales Rd. NW. Canton, Ohio 44708
Phone: 330-492-9900
Web Site: shinbukansogo.com



John Paxton - Primary Member
Brian Pinkerton - Firearms Trainer
---
ARIZONA
---
MAINE
Richard Caron

Gerald Bernier
---
MICHIGAN
---
ALASKA

CALIFORNIA

COLORADO

FLORIDA

NEW YORK

PENNSYLVANIA
Contact us for a representative in your area or if you would like to become a representative for your area.